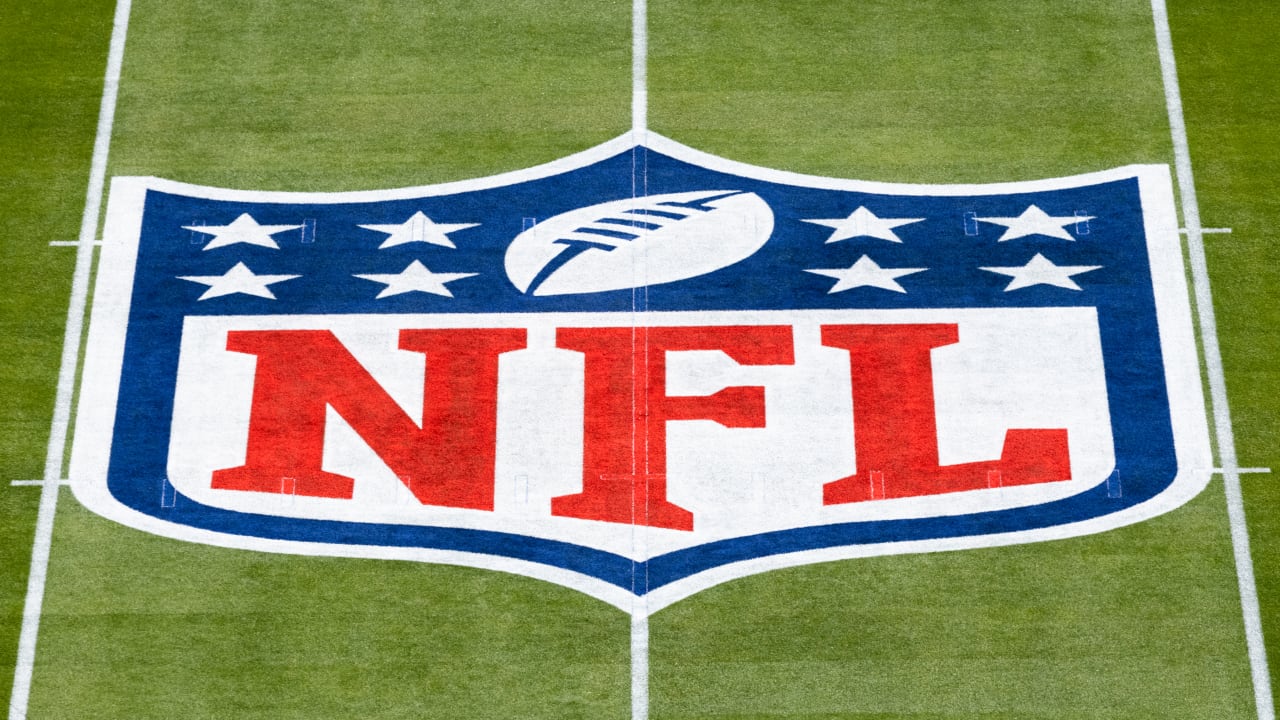 36 players placed in reserve / COVID-19 list due to positive tests; Washington staff member positive for Omicron variant
Thirty-six NFL players – 25 on active rosters and 11 on training teams – were placed on the reserve / COVID-19 roster on Monday following positive tests.
This is the most additions to the roster since its inception in 2020, reports NFL Network's Tom Pelissero.
As a result of the wave of positive tests, the NFL requires that all Level 1 and 2 personnel "who have previously been vaccinated and are eligible under [Centers for Disease Control and Prevention] guidelines, must receive a booster injection "by Dec. 27, as announced in a memo obtained by Mike Garafolo from NFL Network.
Level 1 staff consists of players, coaches, doctors, coaches and necessary personnel who require direct access to the players. However, the mandate does not apply to players as all requirements for players must be negotiated with the NFL Players Association. Level 2 includes general managers, football operations employees, other assistant coaches, etc.
Los Angeles Rams cornerback Jalen Ramsey, Washington football defensive lineman Jonathan Allen, Los Angeles Chargers rookie offensive tackle Rashawn Slater and New York Giants rookie wide receiver Kadarius Toney were among the myriad of players who tested positive. The 36 positive cases represent a significant jump from the previous record of 24 on July 28 of this year, according to NFL Research.
A Level 3 staff member of the Washington football team has also tested positive for the Omicron variant of COVID-19 in the first known case of the variant in the league, Pelissero reported.
Level 3 staff members are certain operational staff, internal media and broadcast staff, transport providers and workers who perform facility, stadium or event services but are not authorized to be in close contact with the players.