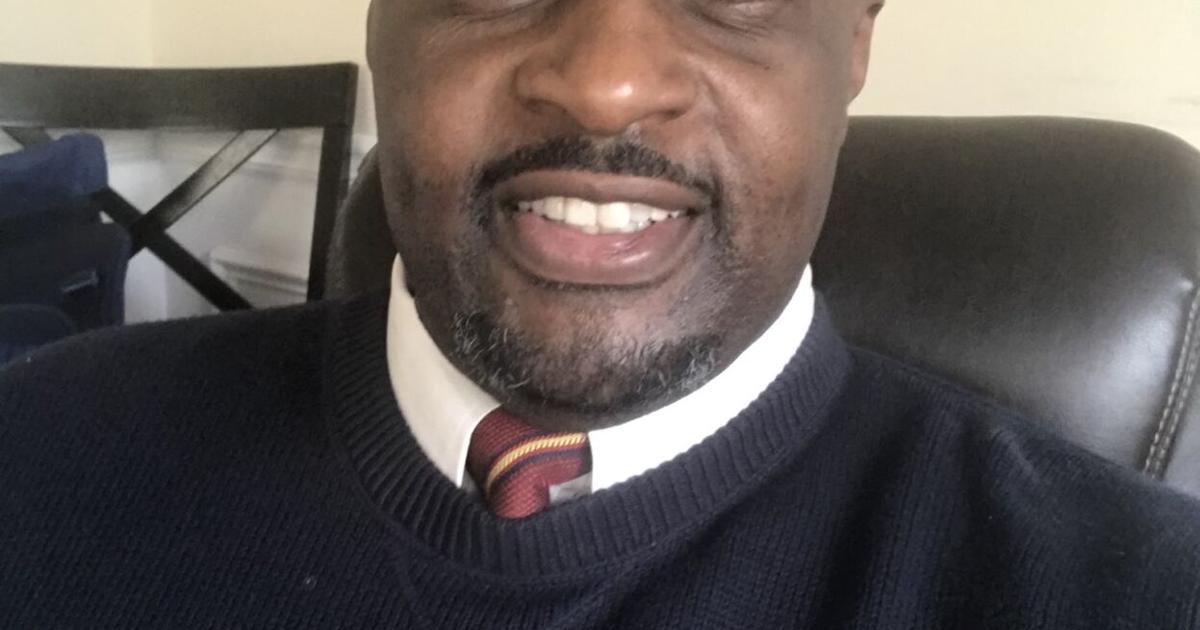 Dutchtown hires Niketa Battle de Mays as head football coach | Sports
Dutchtown's football program has a new leader.
Longtime Mays coach Niketa Battle was announced this week as the Bulldogs' head football coach to replace outgoing head coach Clifford Fedd, who was hired as Sumter County head coach. Fedd has taken the Bulldogs to the state playoffs in each of his five seasons, going 7-4 last season and losing in the first round. His best teams were in 2018 and 2019, the two quarter-final teams that won 12 and 11 games respectively.
Battle has been coaching at Mays since 2012, as head coach since 2016. He has doubled the wins three times during that six-year span as head coach, including 11 consecutive seasons -2, state quarterfinals in 2016 and 2017. He was previously an assistant head coach and coach of tight ends and running backs under former Mays head coach Corey Jarvis.
Battle, a Tift County native, knows Dutchtown well — he spent the 2006 season as an assistant at Dutchtown under head coach Mike Creasman, who retired after that season.
"(Dutchtown's work) came through and basically it was a win-win," Battle said. "I live in Henry County. I live less than 15 minutes from the school, which cut down on a lot of commuting. My son will be a freshman next year so I can keep him in the area where he lives. It ended up being a win-win. … For me, it's like coming home. In 2006, I was the defensive line coach here. … Going back now 16 years later, looking at the growth and success that Coach Fedd and his team have had over the last few years and being able to coach in the area where you live is great. That was a focal point for me, that's how I grew up in South Georgia where the coaches live where they coach.
After graduating from Tift County in 1992, Battle played three seasons of college football at Savannah State before playing his final season at Georgia Southern. He worked in logistics for four years after college, then began his coaching career as an assistant at Stone Mountain. He followed that up with stints as an assistant at Miller Grove, Dutchtown and Mount Zion-Jonesboro, in addition to being Morrow's head coach in 2010.
He joined Mays as an assistant coach before being promoted to head coach. He is excited about his next role as head coach and is building on an already successful Dutchtown program.
"Coach Fedd has done a phenomenal job building the program to where it is now," Battle said. "I feel like this is one of the elite teams in the state of Georgia, especially in 5A football. I plan to build on the foundation they laid here and build a deep playoff contender, third round, fourth round, potentially competing for a state title type team. That was the goal here, so there's no need to reinvent the wheel. We want to keep building the program and hopefully win one for Henry County.