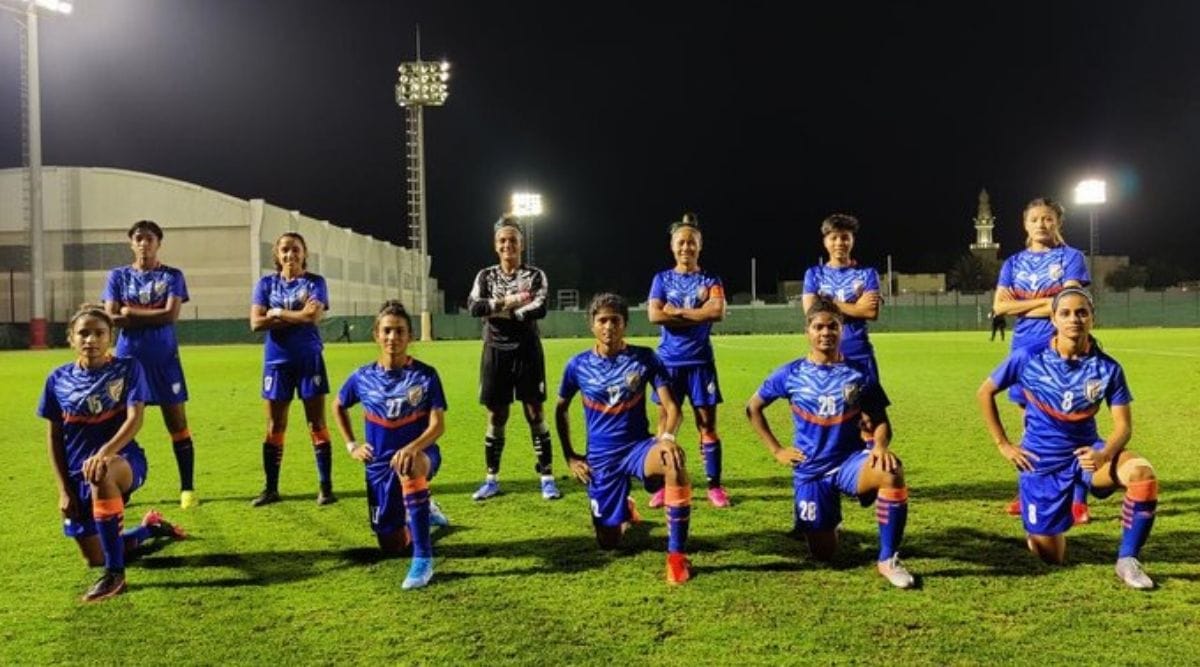 Own goal sinks Indian women's football team in friendly against Swedish club
The Indian women's football team conceded an own goal after losing their lead twice to lose 2-3 to top Swedish team Hammarby IF in a friendly match in Stockholm.
Indumathi (30 min) gave India the advantage with her strike in the first half but it was canceled six minutes later by Nina Jakobsson.
In quick action, Manisa Panna restored the lead to India when she found the net in the 40th minute but the home side neutralized it thanks to Amanda Sundstrom (52 ​​min).
With around 12 minutes of regulation time remaining, Jakobsson played a part in the winner, who was ultimately considered to have been knocked down by Ranjana Chanu (own goal) on Wednesday.
India started on a brighter note in the first half, as Sangita intercepted the ball near the opponent's area and passed it to Pyari Xaxa.
The attacker tried to dribble past the goalie but was stopped in her tracks.
India kept knocking on Hammarby's doors. Pyari climbed onto the wing and played it to Anju whose center was knocked out of the box by the Hammarby keeper.
Indumathi gave India the lead on the half hour, when she passed a defender, before bypassing the keeper to send him home. Jakobsson quickly equalized for the Swedish club.
The tide turned again in India when an Anju Tamang corner was directed towards the back of the net by Manisa.
Martina, who had replaced the injured Sangita earlier, made a mad run down the left flank, cut a defender, before being finally dispossessed.
Hammarby was tied a minute later when Sundstrom scored a header cross.