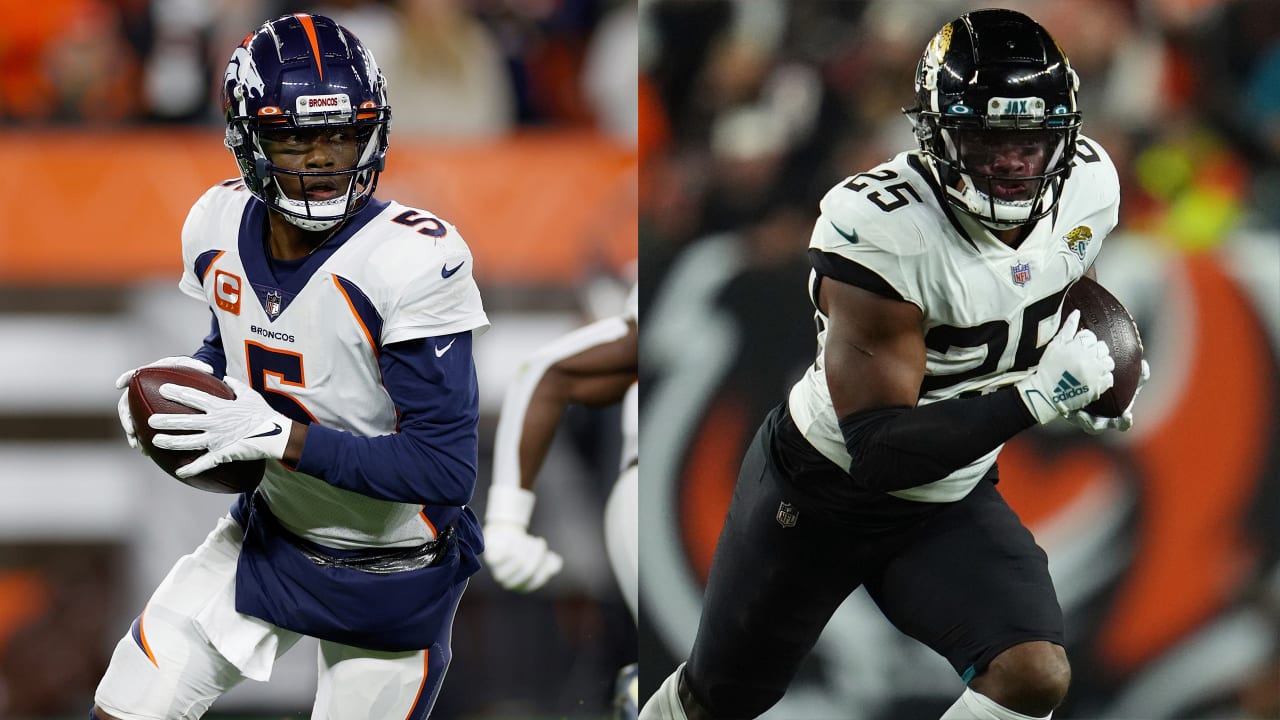 Week 8 fantasy football games for the 2021 NFL season
Best TE matches
Hunter Henry at Chargers: Henry has scored a touchdown in four straight games, the longest streak to date. He's scored fantastic double-digit points in four straight games. The ground isn't the safest if he doesn't score, but in this favorable game he's a TE1. The Chargers gave the TE's second fantastic PPG at (19.27), which consists of 79 yards per game and five touchdowns.
Tyler Higbee at the Texans: The Texans allowed the fourth-most fantastic PPG to reach tight ends, at 18.27. They allowed seven touchdowns, a league record. Last week they gave Zach Ertz a fantastic 16 points on his Cardinals debut. He was the fifth stretch to achieve fantastic double-digit points and the third to score 16 or more. Higbee sees enough weekly volume in the Rams' offense to be a weekly TE1, but especially this week given the game.
Other favorable TE matches: Gerald Everett vs. Jaguars, Evan Engram vs. Chiefs, Anthony Firkser vs. Colts, TJ Hockenson vs. Eagles.
The toughest QB matches
Tua Tagovailoa vs. Bills: Tagovailoa played well, enjoying some good games as he assumes as well. But the Bills are anything but a good game. They allowed at least PPG fantasy at position (11,18). They gave QBs seven touchdowns, passing or rushing, and recorded 10 interceptions this season. It's a week to move away from Tagovailoa in a QB format. In two QB leagues he is still in play as QB2.
Tom Brady at Saints: The Saints gave the QBs the second fantastic PPG at 13.52 per game. They allowed six assists or rushes in the quarterfinals, the lowest in the league, and recorded nine interceptions. But Tom Brady is not a regular QB. The Bucs' offense may be the best in the league, and Brady has a strong MVP record. Brady played the Saints three times last year if you count the playoffs, he threw three touchdowns and passed 20 fantastic points in two of them and was limited to less than three fantastic points in the other game. . There is still a QB1, but lower than usual.
Other tough QB clashes: Taylor Heinicke with the Broncos, Justin Herbert against the Patriots, Mac Jones with the Chargers.